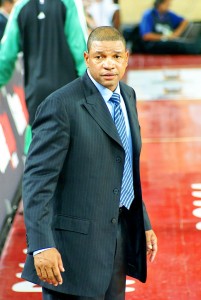 As a parent, you want your children to have every opportunity to succeed and be happy. As a coach, you want every one of your players to have the most success and fun they each can. But as a coach, you have to make choices about playing time.
Doc Rivers is the current head coach of the Los Angeles Clippers basketball team. He has been a professional basketball coach nearly continuously since 1999, also spending time in the same position with the Orlando Magic and the Boston Celtics.
Like many of you, Rivers has children who play the sport he coaches. One of his children complained of his less-than-expected playing time, and asked his father to call the team coach and lobby for playing time. Rivers declined to intercede, and here's why…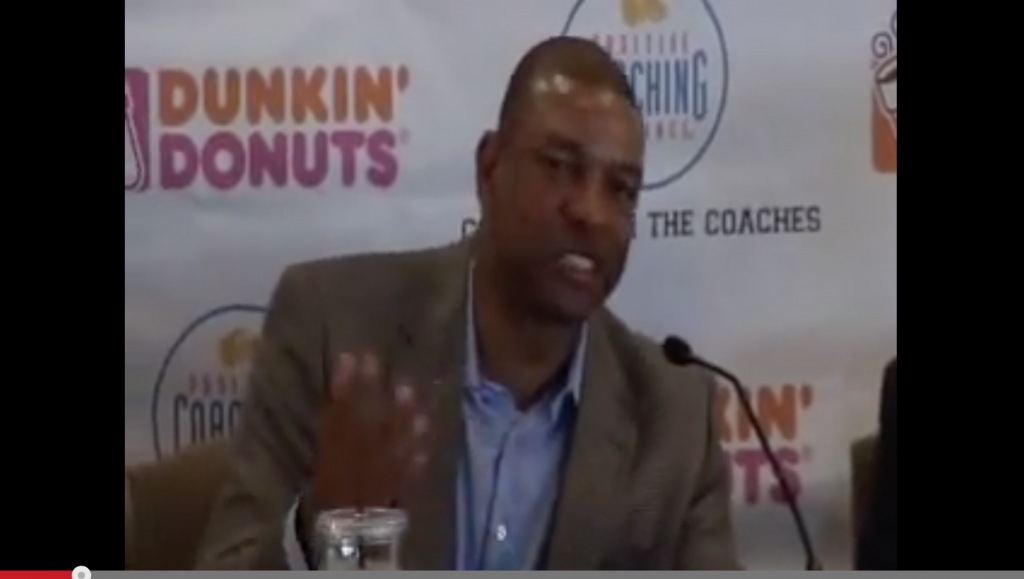 I believe there is a valuable lesson to learn here. Every coach wants to win. If you want to play more, practice long enough and intensely enough to get better. Much better. That will make it impossible for a coach not to pick you or play you.
Every coach and parent should order our Baseball Skills and Drills – The Complete Set. They were written and are hosted by Dr. Bragg Stockton, a pioneer in training youth baseball players and coaches. You'll get instant and lifetime access online to the entire series of six videos. No DVDs to get lost or scratched. You can watch them on your iPhone, iPad, or pretty much any computer, smartphone, or tablet that you own. Use them out at the ballfield.
Here's a preview…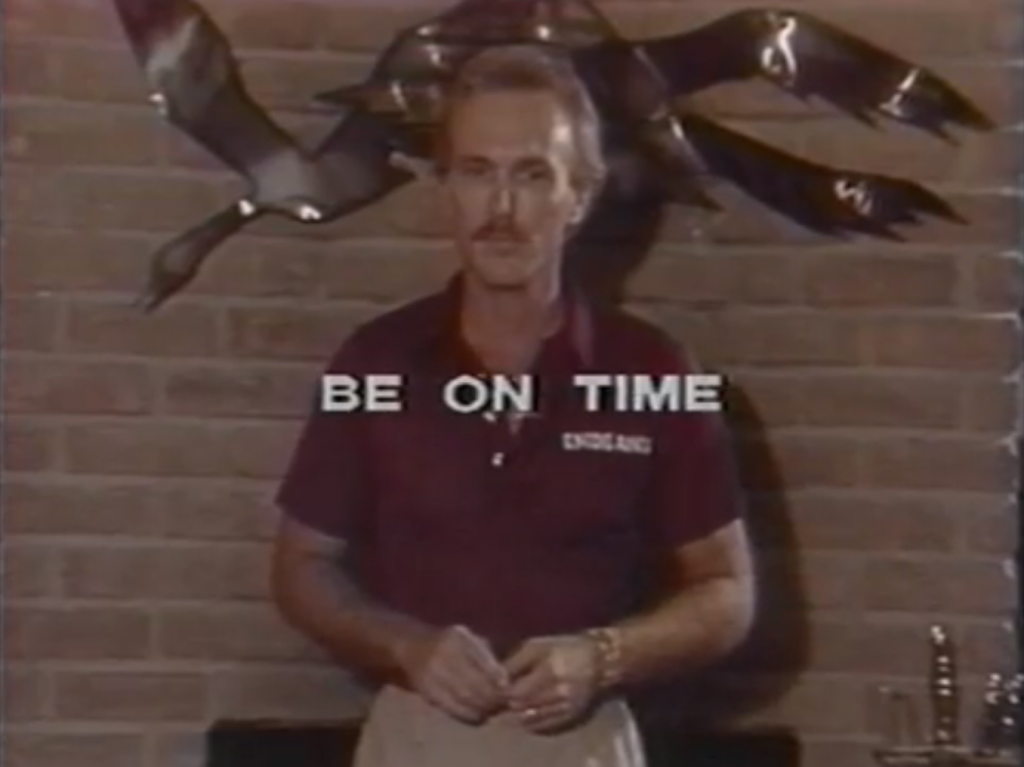 Through Thursday, March 26, 2015, you can get 25% off this, the only series approved by Little League Baseball, PONY Baseball, Dixie Youth Baseball, and The National Association of High School Athletic Coaches for the training of their coaches and players. Order it here for just $45 lifetime…
http://www.tipsfromthecoach.com/baseball-skills-and-drills-complete/
and use code SPRING2015 for the sale price.
—————-
"Embrace your sacrifice. Know that sacrifice develops perseverance, and perseverance fosters character, and character drives us to succeed and be fulfilled."
The Coach
Jeff Noreman